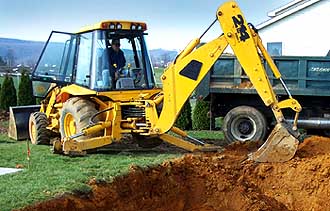 Our blue ribbon team will make sure that your requests receive prompt attention in every detail. All carpentry is completed by our own crew assuring greater control of the quality of the finished product.

Our sub-contractors are owner/operators who take a great deal of pride in their work. They are selected for their consistency and the quality of workmanship that BCS requires.

We strive to be ethical and trustworthy in our relationship with you as well as with our own people.

Thank you for this opportunity to introduce our company to you. I am certain that we can provide you with the service you are looking for. If you are interested in our services, an estimate, or just want to find out more about us, please call 717-258-0254. We look forward to helping you in any way that we can.